Why Aren't People Participating in COVID-19 Contact Tracing?
Contact tracing can help stop the spread of communicable diseases — but experts should take inequities into account for it to be useful for COVID-19.
Getty Images
Historically, contact tracing has been used to stop the spread of many communicable diseases, such as sexually transmitted infections, tuberculosis, and measles. Yet, throughout the country, COVID-19 contact tracing efforts are falling short, leaving large numbers of confirmed COVID-19 cases without a known source. Cassandra Pierre, MD, MPH, infectious diseases physician and interim hospital epidemiologist at Boston Medical Center, provides some insight about the role of contact tracers and how an equity lens may help minimize the increase of COVID-19 infections.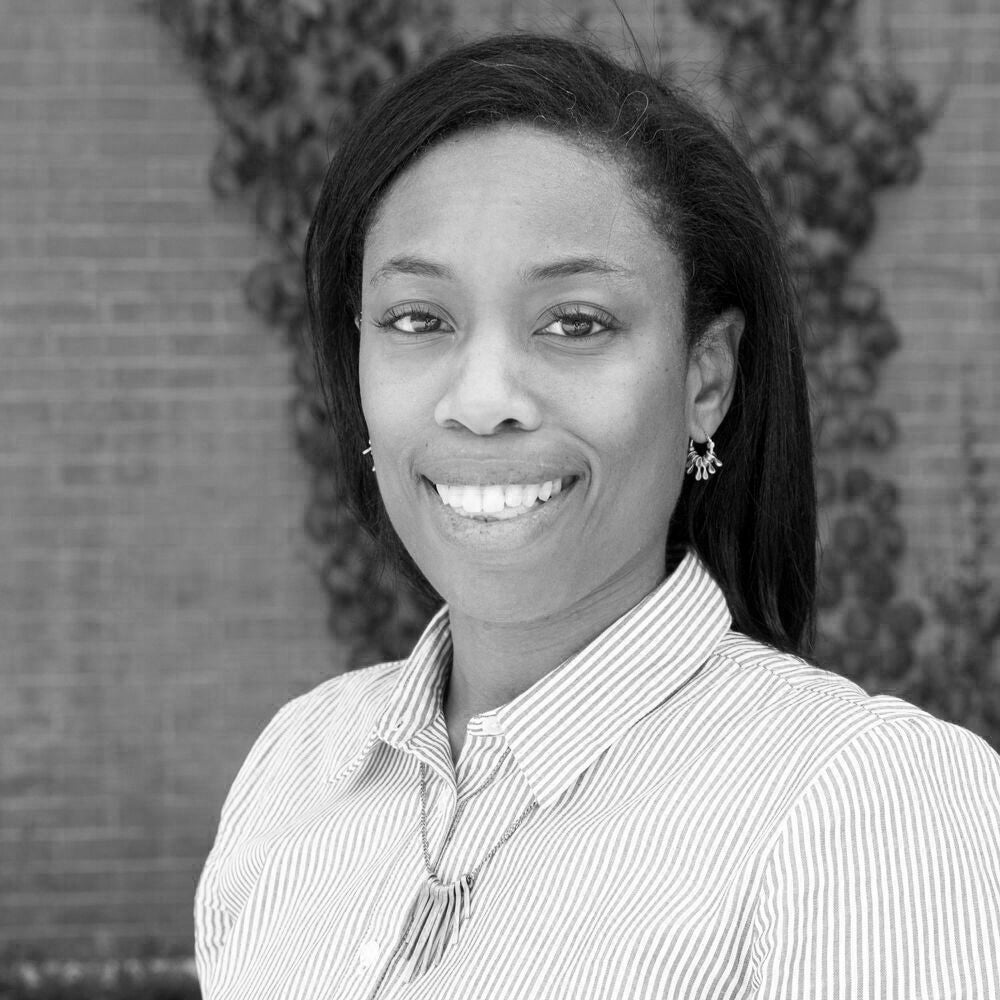 Cassandra Pierre, MD, MPH
"During a global pandemic, a critical component of the response relies on having access to accurate data and information, which helps to best address current cases while simultaneously working to prevent future cases. Amid the COVID-19 pandemic, networks of contact tracers are being deployed to collect timely, community-level data to help identify potential sources of COVID-19 infection.
Contact tracers are responsible for reaching out to individuals who have spent more than 15 minutes in close contact with someone who has a confirmed case of COVID-19 to advise them to get tested and quarantine at home. The process provides vital information that helps public health departments prevent additional potential COVID-19 exposure. When the data is compiled from multiple individuals within the community, tracers are able to better identify sources of infection, which helps mitigate the risk of future exposures. And as cases continue to rise dramatically across the U.S., it is critical for public health efforts to stop the spread as quickly as possible.
But when public health departments don't have accurate, reliable data about where and how people are becoming infected with COVID-19, prevention and mitigation won't be effective. Despite cases climbing across the country, approximately 50% of COVID-19 cases in Massachusetts do not have a known origin; in Maryland, approximately 25% of individuals did not answer the phone when contacted by their local public health department. The numbers are similarly low in other states.
To address roadblocks to effective contact tracing, healthcare providers and public health officials need to acknowledge that so many people are experiencing truly difficult times. We are in the middle of a global pandemic, but those invested in public health efforts can't forget that people's basic needs are not being met. Taking a call about how they may have been exposed to COVID-19 might not be people's top priority.
We are in the middle of a global pandemic, but we can't forget that people's basic needs are not being met. Click To Tweet
However, if we can address the systemic inequities that have been brought to the forefront during the pandemic as part of contact tracing efforts, we may find that people are more likely to participate.
If contact tracers can, for example, link an individual who is experiencing unemployment and food insecurity to employment resources and a local food pantry while also making sure they are taking the necessary precautions to protect themselves from COVID-19, these interventions will improve public health.
In addition, there needs to be a concerted effort to ensure that individuals can speak to someone in their native language in a culturally appropriate way during these contact tracing calls. This will help build trust between the public health community and our community members, resulting in more community engagement in public health efforts to stop the spread of COVID-19."